Moving towards tomorrow - our mentor's wisdom: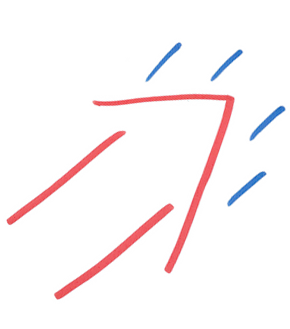 Today and tomorrow´s environment is and will be based on the tremendous acceleration of development. Compression of time will change the world in all of its moves. This requires technologies and a human adaptation of mind and activity to steer the compression of time, new ways of life, business, education and thinking towards the positive.

– Mike Kami, legendary strategic consultant
KLINGBORG
Every co-worker is seen as an important asset for generating intelligence and making choices, supporting the movement of their business. Intellectual, emotional, social, and moral intelligence, carried and developed by the co-workers, are basic ingredients in the business. Great leaders understand to facilitate this development.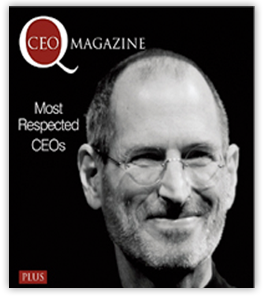 Leif Klingborg in the prestigious CeoQ Magazine, page 12-14.