Carrying the KLINGBORG message!
Every co-worker is seen as an important asset for generating intelligence and making choices, supporting the movement of their business. Intellectual, emotional, social, and moral intelligence, carried and developed by the co-workers, are basic ingredients in the business. Great leaders understand to facilitate this development.
We have been trusted by some of the finest companies: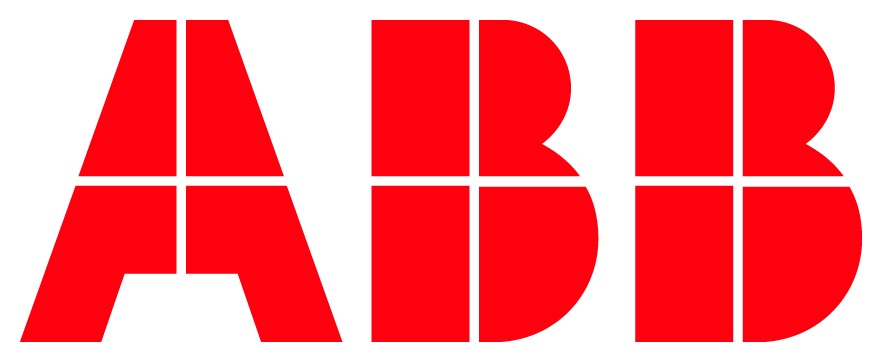 I verify that the K Concept works in multi-cultural settings. I have been using the K Concept in different situations and on all levels of an organization, from building up a smaller unit to global leadership situations. During recent years the concept has been helpful while working with boards of directors.

Bo Elison - former global responsible ABB Robotics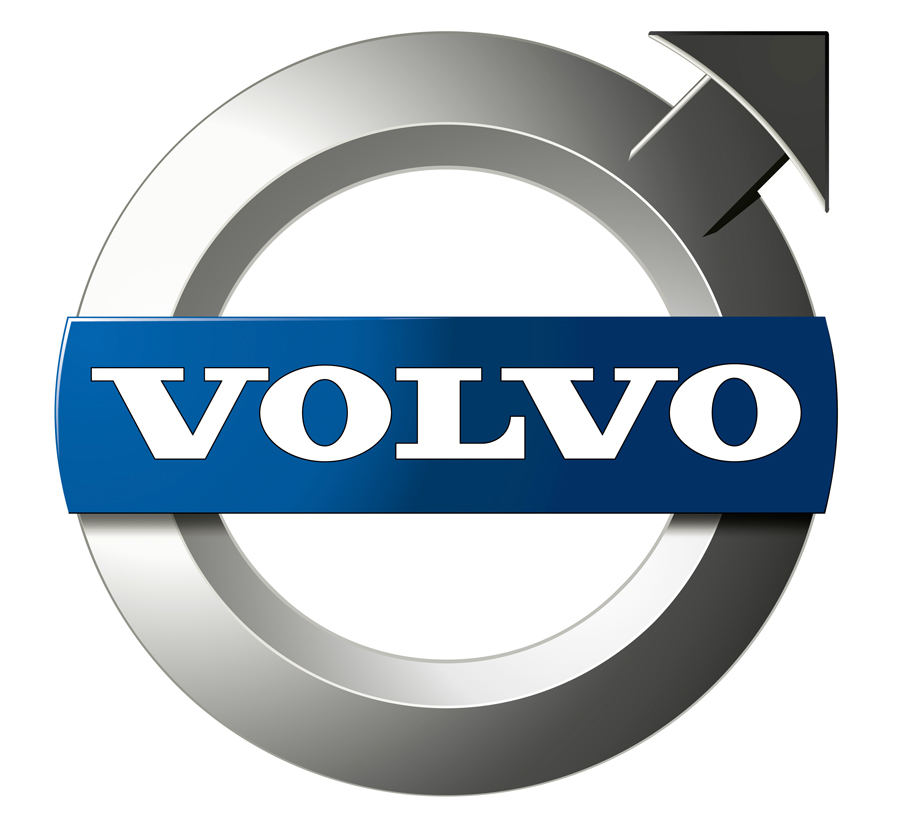 My experience is that we have an untapped potential inside our companies. Welcome to the K Concept…  I really encourage you to use it well and see how you develop your leadership skills.

Peter Karlsten - former Executive Vice President Group Truck Sales & Marketing EMEA


We have been using KLINGBORG and the K Concept with ambition to move things forward. Shareholders, attorneys, paralegals, and staff have been involved in creating our new platform to serve our market. The K Concept has been really helpful in how to cooperate with our high speed clients because of its learning by doing approach.

Steve Lundberg - President SLW


Seabased AB develops industrial solutions for sustainable conversion of ocean wave energy to electricity. Seabased is currently delivering one of the world's largest wave power plants. Leif Klingborg was on the working board of Seabased during 2003 – 2011 when we started to work on this new source of energy.

Mats Leijon - Founder, Seabased